Connect with the gems around you!
#amsterdam #athens #vienna
Your Weekly Favourites Brand from Amsterdam
Meet the Krush!
KRUSH is crunchy muesli made with rescued ingredients! Our mission is to rescue food from unnecessary food waste.
Coming Soon
Discover conscious local brands across Europe
Stories

Alpengummi

We, that means Claudia and Sandra, got to know each other during our studies...

Discover More

Linz Stories

nice to meet me

We create your clotheswith passion and green vision.We believe in ethical...

Discover More
Products making change...
Products by local & impact driven entrepreneurs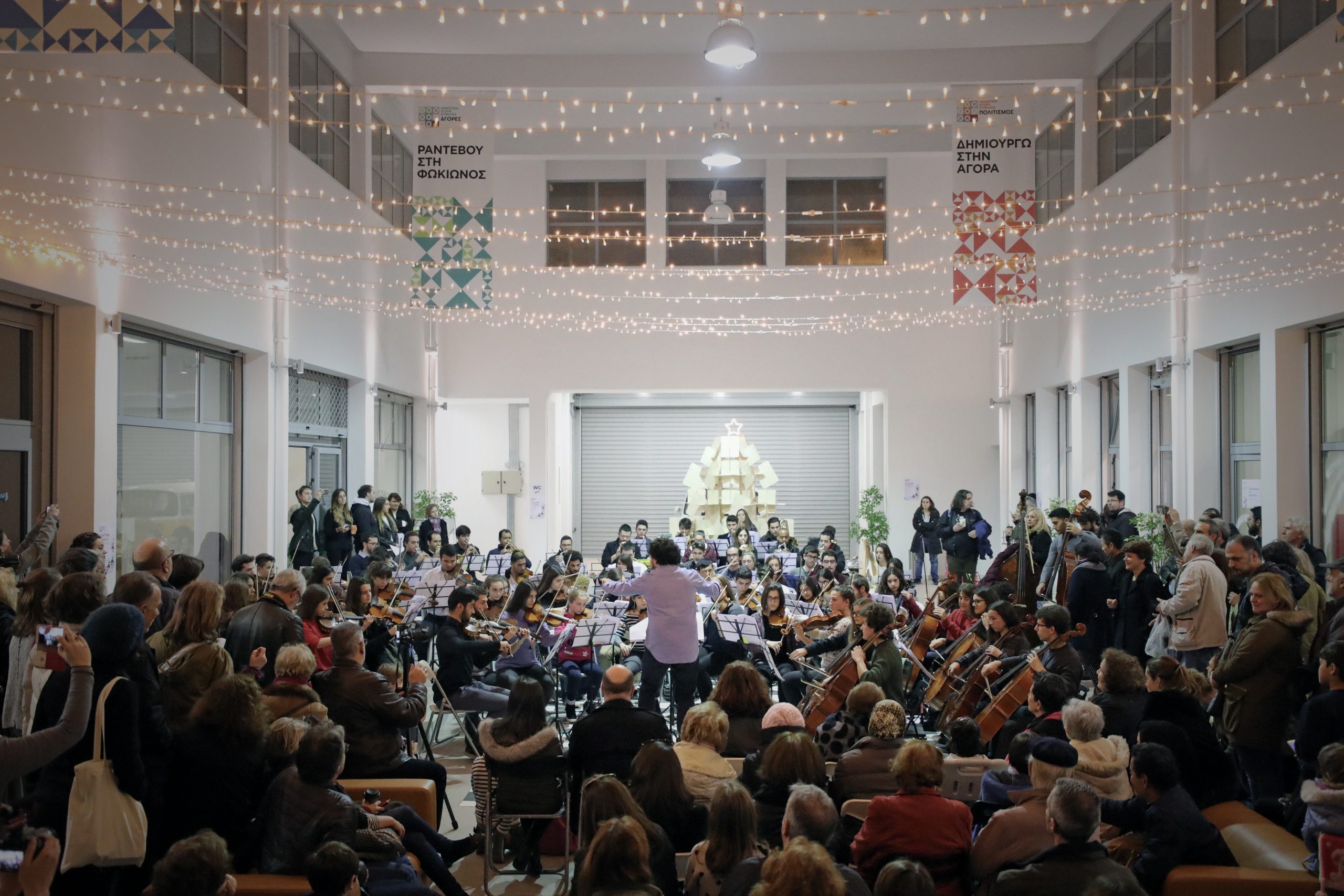 We believe the future (of business) is local and qualitative. We are In service to those who create impact. We strive to be an international marketplace supporting Nature, Humanity and a regenerative economy.
FIND OUT MORE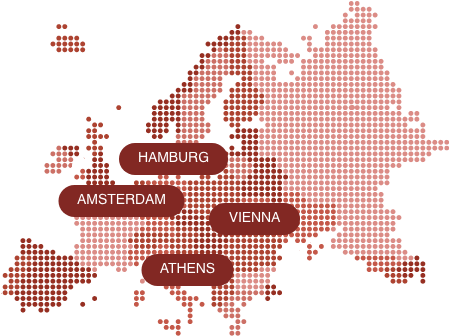 Webeem powered by
At Impact Hub we have been building communities for Impact, well over a decade, from Seed to Grow.
READ MORE