WEBEEM is back in the lab
We set sails for an economy we need now!
Stories

Alpengummi

We, that means Claudia and Sandra, got to know each other during our studies...

Discover More
Sustainable products by local & impact driven entrepreneurs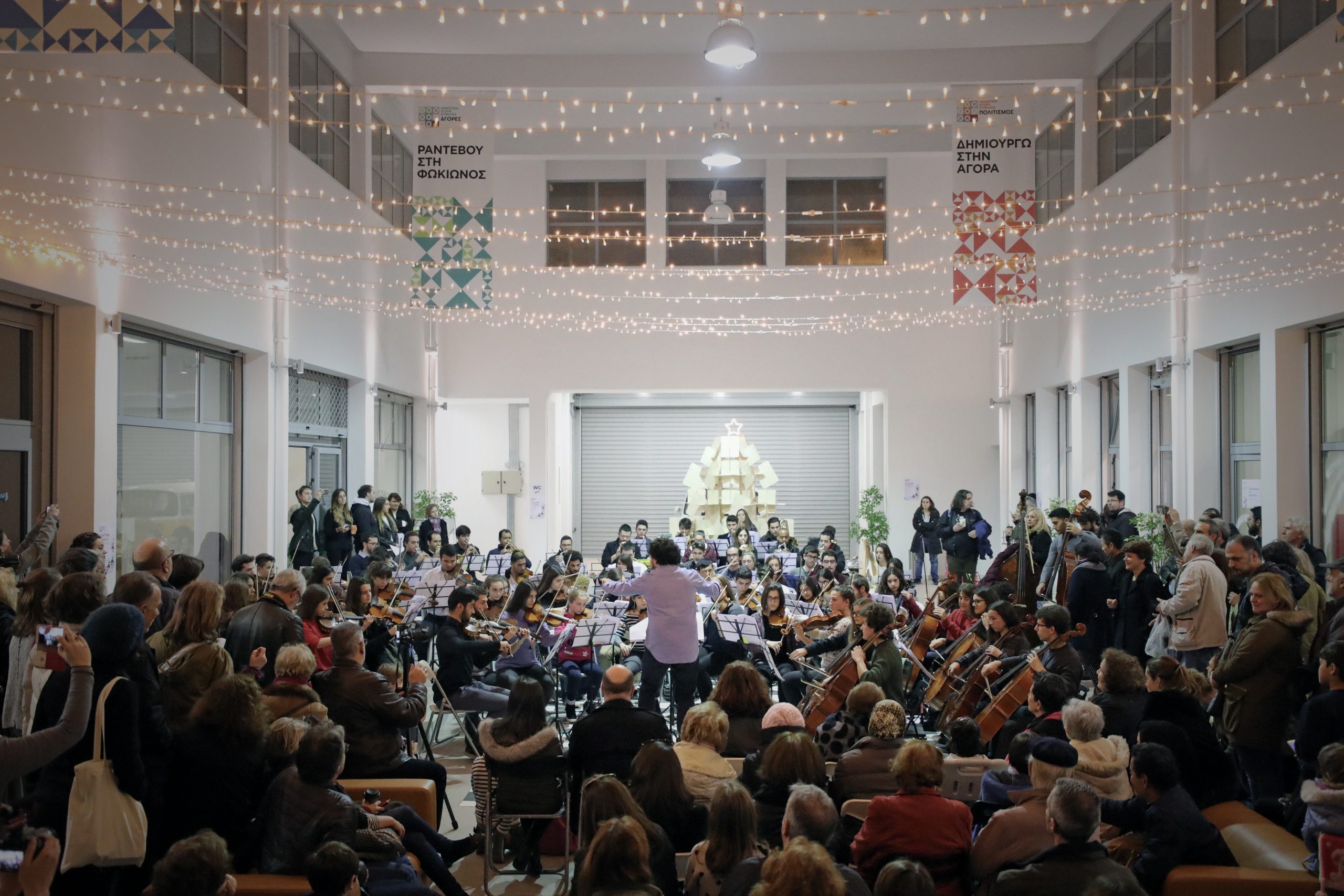 We believe the future (of business) is local. We strive to catalyze an economy regenarating Nature and Humanity. We are In service to those who create impact.
FIND OUT MORE